Direct communication with customers and suppliers
Grupo Aluman's corporate magazine, Miradoiro, is one of our business cards for customers and suppliers. Since 2001 it has been published in paper format every four months with a circulation of more than 3,000 units with a worldwide postal destination.
Check out the latest issues online and subscribe to receive future publications in your email.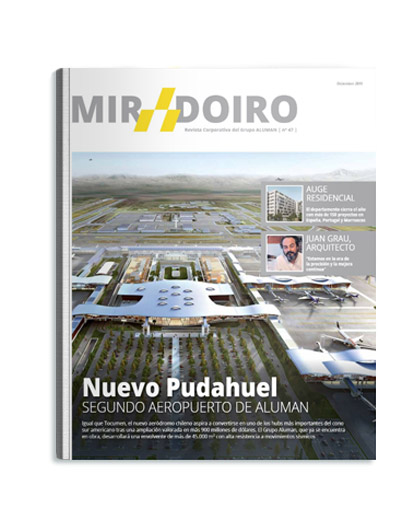 Subscribe to receive Miradoiro magazine