Our work plan is marked by continuous improvement and the search for excellence, combining profitability, customer service and efficiency with respect for the environment and society.
We move with the times. Industry 4.0 is present in the transformation of our facilities and our working methods, and that evolution is transferred to our products and services. We invest resources and efforts in optimizing processes and management, going so far as to develop means of production that do not exist in the market, testing each step and each piece. Today, our systems are approved in many countries, exceeding the most demanding standards and adapting to the needs of each territory.
We are flexible, because our factory has the capacity to configure and adapt to the needs of each project, controlling each step, from the production chain, logistics or even installation on site. We add a rigorous quality traceability managed by a human team in constant training to the technological advances.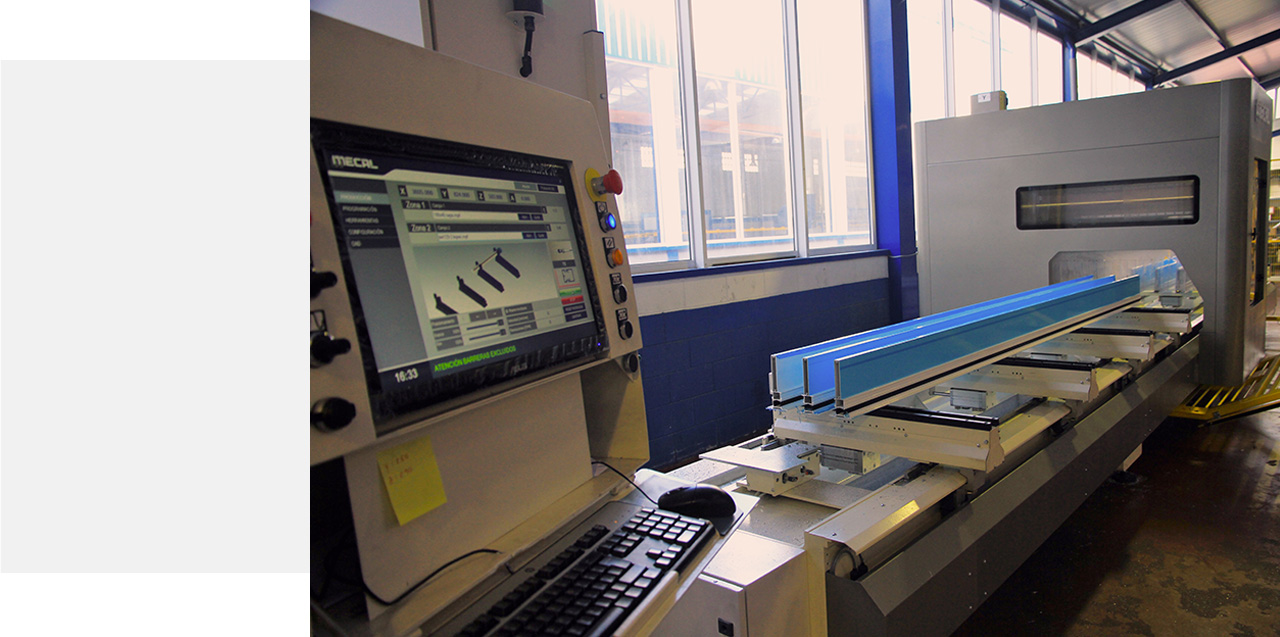 Test Laboratory
Our test laboratory is one of the largest in the world, as it allows us to test large façade systems, simulating critical weather situations or their resistance to seismic movements, water tightness, sound insulation... Our tests are accredited and subjected to demanding controls and calibrations.
Modular Manufacturing Line
We have developed a modular façade manufacturing line that adapts to the dimensions of each design, guaranteeing traceability, quality control and agility in the production chain.
The trajectory and experience of the Aluman team are translated into our own development systems to meet the needs of each market.
We have a complete range of solutions for different types of door and window needs for each of the projects we undertake.
Our own solutions and developments include complete thermal break systems for folding or sliding doors, as well as stick and modular curtain walls. We also carry out complex double skin developments and different solutions for the automatic operation of sliding and modular joinery.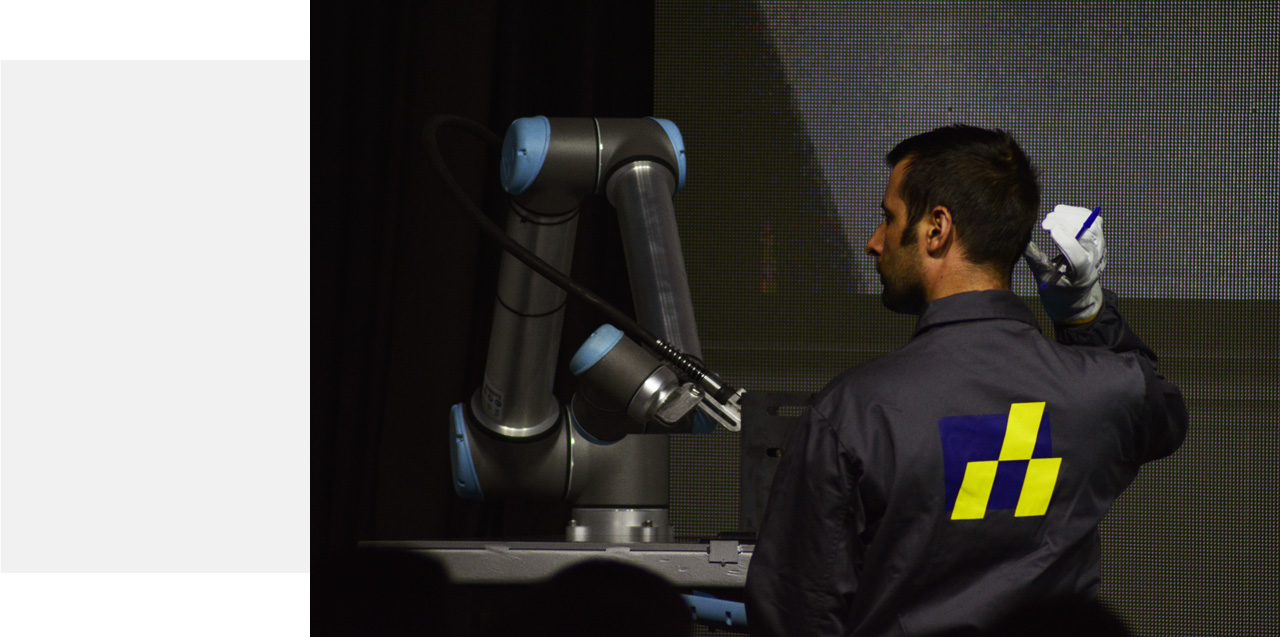 Grupo Aluman's team actively participates in the technical development and innovative culture of the company. Its experience and knowledge is the main asset to be a strategic ally for any type of project. At present our staff is made up of around 700 employees of more than 16 nationalities integrated under the same company culture.
Talent, commitment, involvement, knowledge, service and passion for a job well done are in Grupo Aluman's DNA.